Start of a new journey - Looking back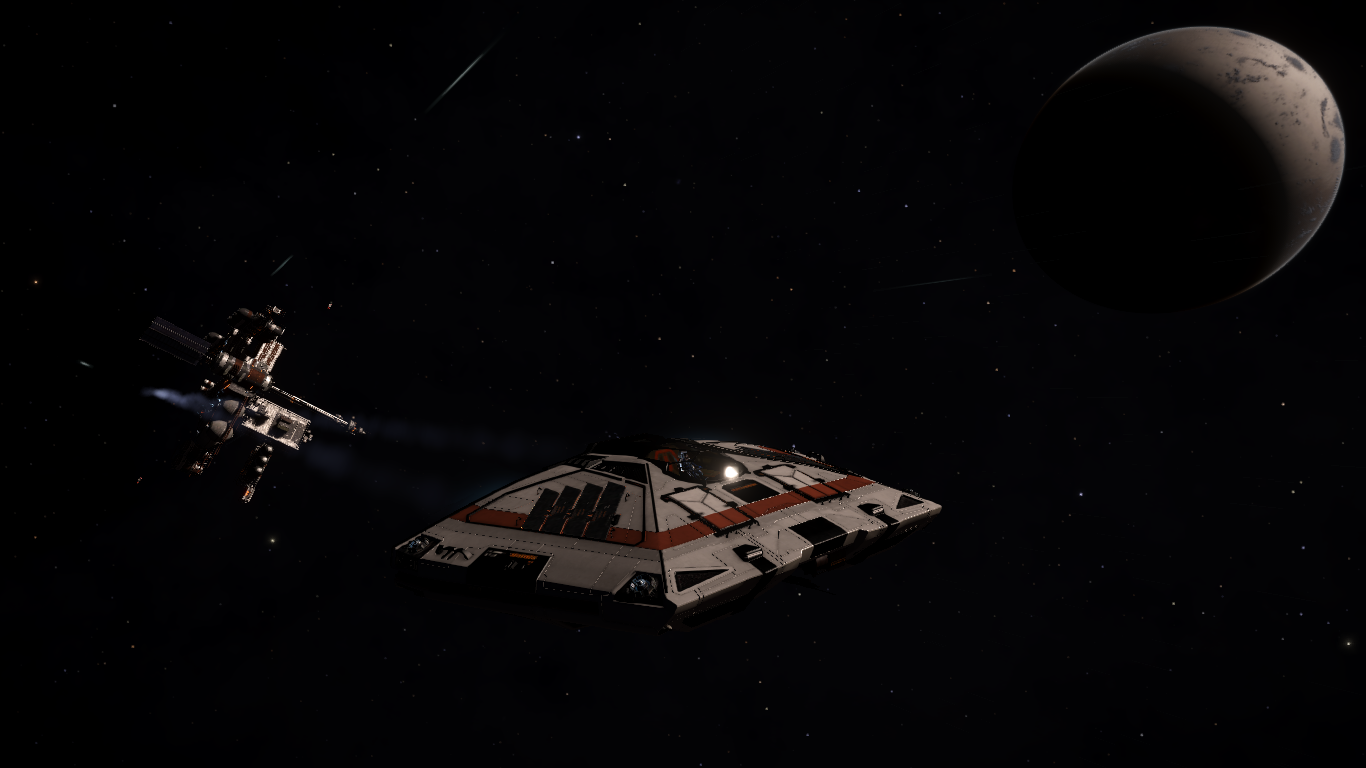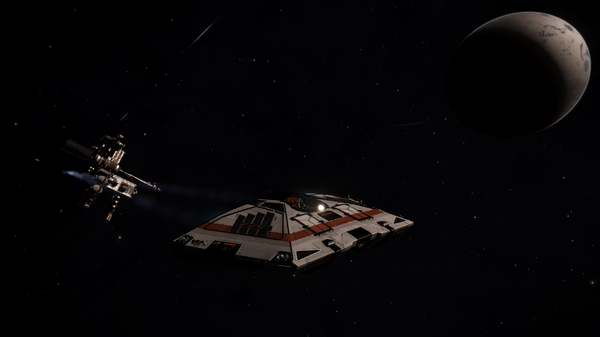 There always comes a point in someone's life when you sit back and reflect at your past, your actions and weigh them against the consequences. It has been over a year since I got my Pilots Federation license. I started solo like many of us. Eyes bright with starlight and with hopes of wonderous adventures in this vast space.
I always knew that I would never be one of those tough commanders out there. I was good at analytical and logical thinking but never so good at firing weapons. And needless to say, space is Dangerous. Looking back, I wonder if it would have been better if I had taken up the dedicated combat training classes.
As everybody else, I got a swanky new Sidewinder to start my career as a commander to my own ship. Decent jump range, some amount of cargo capacity and basic firepower to boot. Lookin back, I realise how fun it was just flying a Sidewinder through space.
Fun or not, I realised that a Sidewinder just wouldn't cut it. I wanted to explore the vast space and the cost of outfitting gear good enough for a decent journey was enormous. I needed to make money, quick! It was during this time of struggle, that I met CMDR Blood Drunk. We were in a lounge and some commander was looking for some ideas on how to tackle the life in space. Seemed like he was fresh off the school too. So, I chipped in with a few ideas of mine. Soon, I saw this guy approach us. He looked like a pro. He introduced himself as CMDR Blood Drunk. He said,
Hey Commander, Knights of Karma would welcome someone like you in our ranks. We provide wings to the wingless and support new Commanders in their endeavours, we could help you and in turn hope you would help others in the group less experienced.
Now, I never fit into groups and circles. Reason why I decided to make a solo career but something in him struck a chord with me. Maybe it's the way he carried himself or the words he spoke but I agreed.
Looking back, I wonder what would have happened if I had declined the offer.