Change of course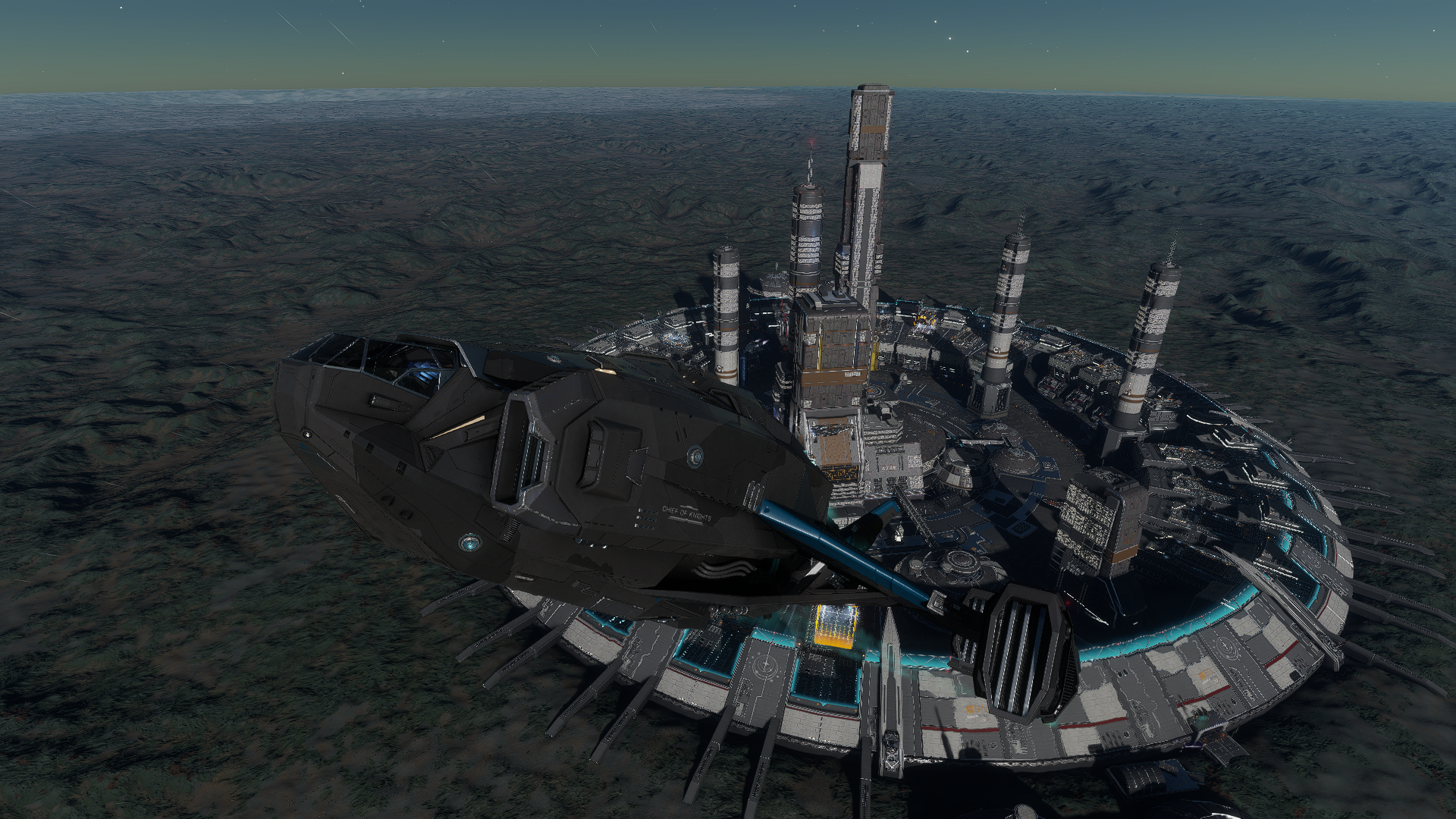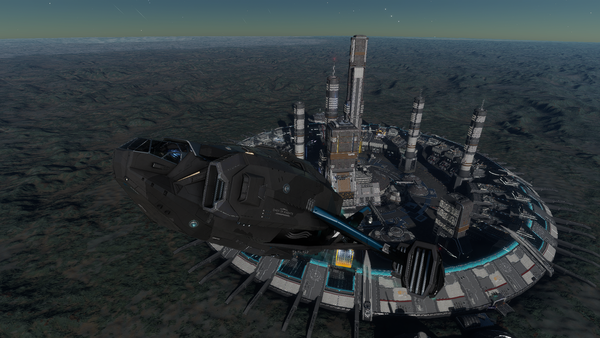 Its been a little over 5 years since I got my pilot's license. What a ride it has been and I have thoroughly enjoyed every moment of it. But, as mentioned in my earlier post, change is a part of the journey and I believe my current journey has come to an end.
I have been with the Knights of Karma for almost all of these 5 years. During the initial years, I was a fledgling who had to be told what to do and how to do it. I rose up the ranks and led a successful Colonia campaign and life has never been the same.
Managing 2 minor factions, 22000 LY apart has taken a toll over my body and mental health. I have found myself panicking whenever the influences start to drop by 5%. Managing diplomacy has been more of a sad experience rather than a fun one. I have come to realize that if I want to continue my career, I needed to look into a different direction.
It hurts to say this, it really does, but I am leaving the Knights of Karma squadron. I started out as a lone wolf, and I want to go back to be one. Atleast, I won't be as clueless as I was 5 years ago. My squadron mates has been like my family and they have guided me and made me who I am today, and I will be forever thankful for that. But, I think its time to tread my own path. I want to be able to do whataver I want for a while.
Some might wonder, why am I not going on an expedition while staying in the squadron. Well, I am a responsible person by nature and as long as I am in my squadron, I will feel irresponsible if I just up and left my minor factions to their own devices. As such, I won't be able to enjoy flying free.
I have come to this decision after a lot of consideration and I think this will be the best for me in the short while. I don't know what's waiting for me in the future and I am not one to speculate but I sure hope that people will support my decisions. My mates at Knights of Karma will surely do.
I have a few ships with their names referencing the Knights of Karma and I won't rename any of them as a reminder where I have come from.
You will find me doing CG's, exploring the galaxy and doing whatever else fancies me at the moment.
To my mates at Knights of Karma, I will keep in touch and send postcards. o7.