Home away from home - Preparing for the journey to Solitude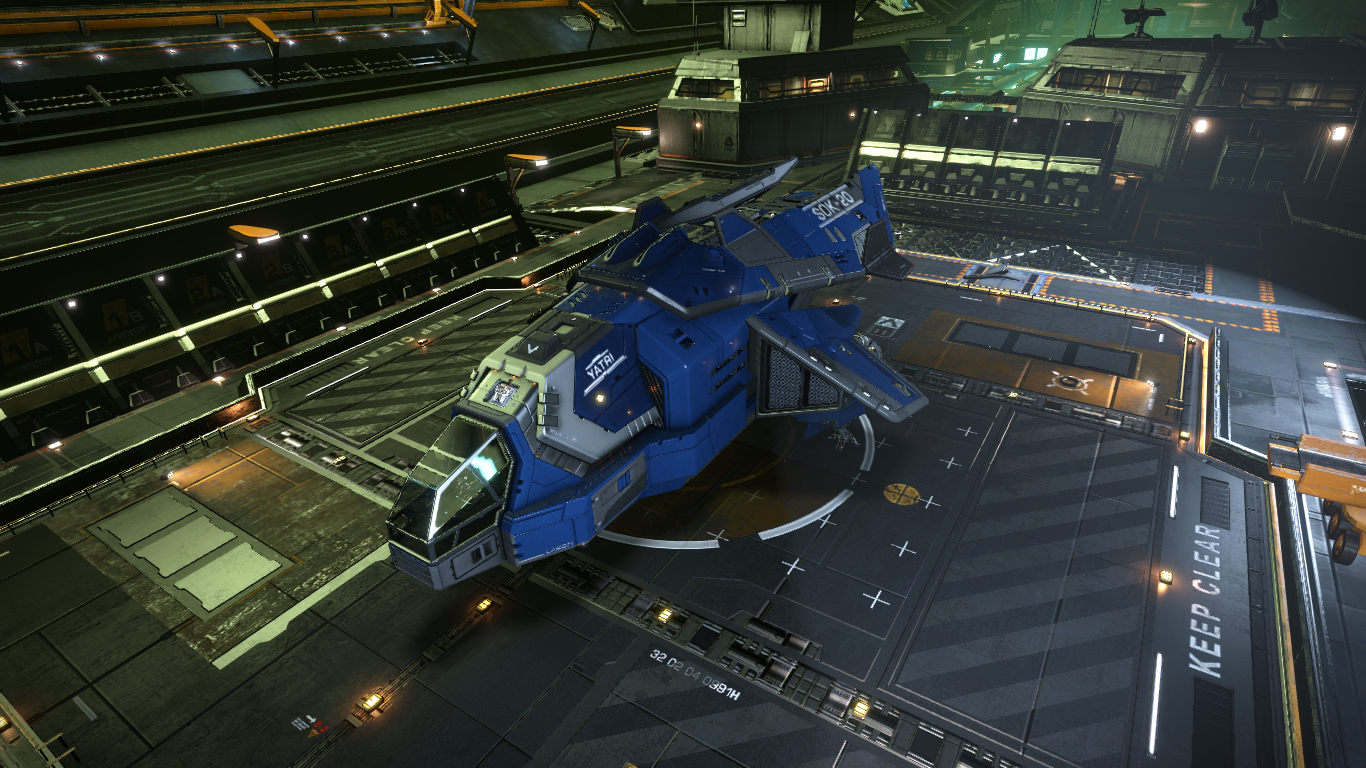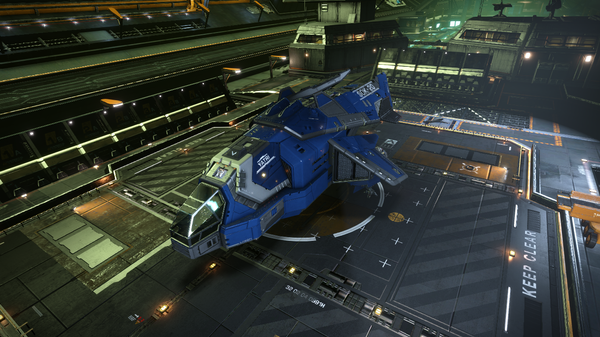 It has been almost a year since we set up our offices in the Colonia region. We named the system where we set up our offices as Solitude and the named the station Knight's Retreat. It is a small system, with hardly any resources to speak of. But in a way it has a fitting name. Neither too far away from Colonia nor too close to it.
I had planned to go back to Solitude after the INRA Expedition was completed. So now, I am preparing for a long journey ahead. I have my Fer-de-Lance and my Python docked there. The Fer-de-Lance as a superiority ship and the Python as a recreational mining ship. Yes, recreational mining. Mining is a very relaxing activity and the Python is probably one of the best ships for mining. But I always felt that it didn't suit the job aesthetically. So, during my tenure in the bubble I bought and outfitted a Type-9 into a miner. The Python will be converted back to an all purpose ship.
It was then I remembered. I had kept Brahmandgami, my Anaconda, at Solitude too. And I am not taking Antrix, my Asp Explorer out there. It's for roaming in and around the bubble. So, I took the plunge and bought myself a Diamondback Explorer. Probably one of the most different ship to look at, it will suit the purpose of travelling the distance very well and will be the mainstay exploration ship at Solitude.
The bags are packed and my brand new ship is outfitted and ready for the journey. I will be leaving in a few hours. Time to say goodbyes to my mates in Qa'wakana.