Security Operations and inspection at Solitude - Year 2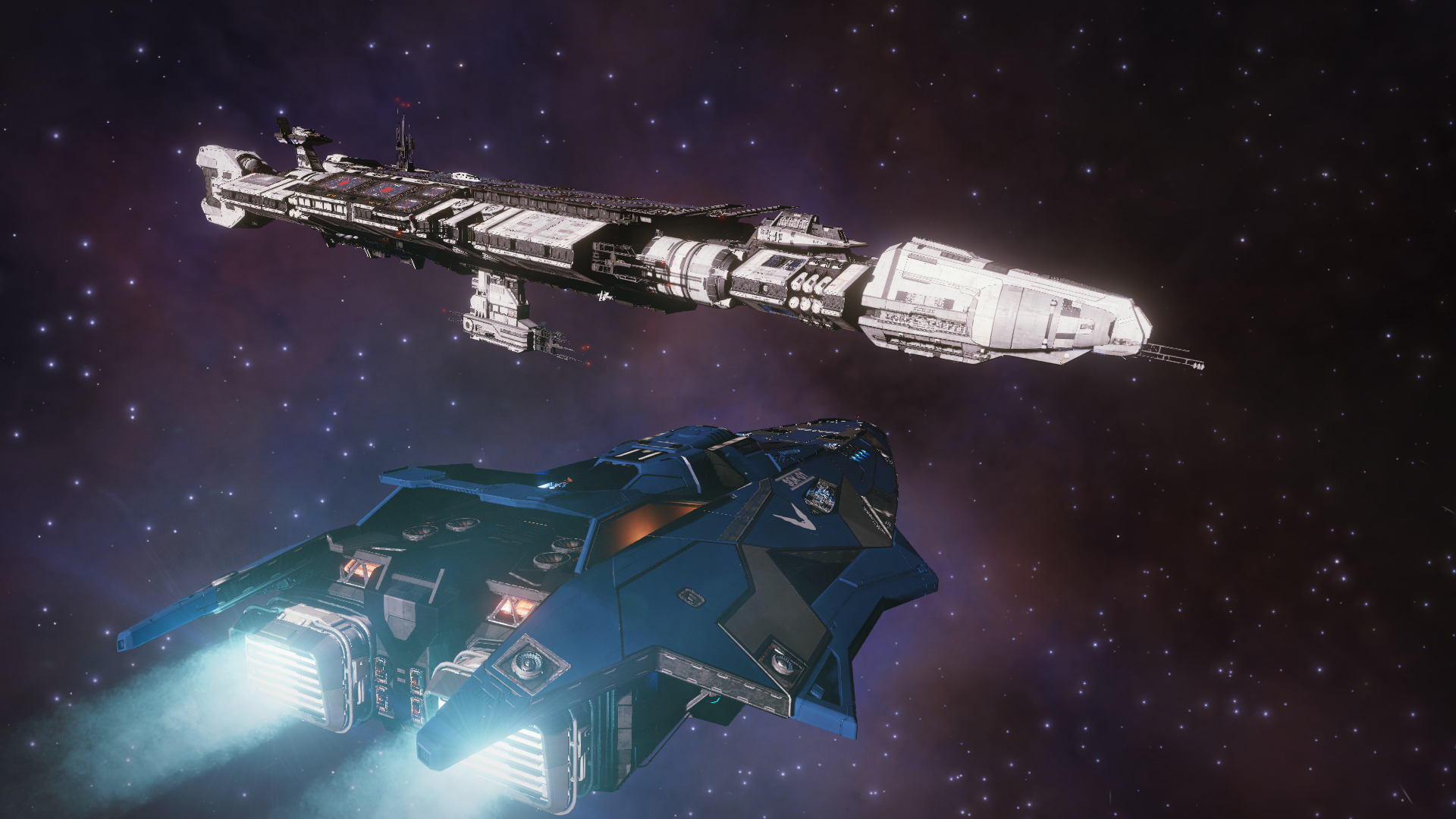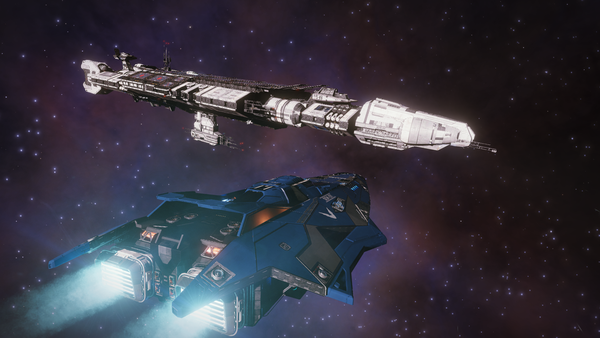 This year has been largely uneventful for me. Apart from purchasing a Fleet Carrier for myself, I have been grinding through the routine. Hence, it has been long since my last post.
I bought the carrier on a whim, since everyone was doing it. I have taken it around for a spin in the Imperial space during the station bombings where it acted as a mobile base while I rescued innocents. Apart from that, it acts as a base of operations in the fringe systems under our influence.
Things were going pretty well, when there was a sudden dip in our influence at Solitude. This dip was unexplained and in a few days, it went out of control and we soon triggered a conflict. This was bad! But, I soon found out that there were Fleet Carrier owners running a taxi service between the bubble and Colonia. So, I hopped on one, ISTS Interstellar, commanded by CMDR IM2D and within a day, I was in Solitude.
The war was brief. With CMDR Loopios7 by my side, we made short work of the enemy ships and the conflict ended in 3 days. But, it was then we got notice of something brewing near the bubble. I started hearing rumors that a derelict megaship was found with no one on board. Also, people have been talking about the Coalsack nebula, something about stones. This has me intrigued and thus I am back on the ISTS Interstellar on a journey back to the bubble. Hopefully, this rumors are just that and the year ends as uneventfully as it started. Nobody wants another threat after the recent resurgence of the Thargoids.